Matt Slays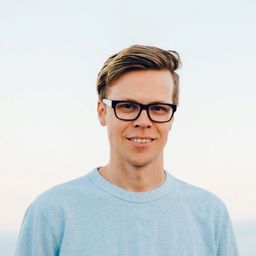 Matt Slays is a YouTube star who runs the popular YouTube channel 'Matt Slays.' Launched on April 15, 2015, the channel — which features a mix of vlogs and challenges — has amassed over 6 million subscribers.
Community Track
Dueling Duos
Duration: 30 minutes
Location: Festival Stage
Thursday, June 22
12:30 pm - 1:00 pm
Featuring: Evan and Katelyn, Veronica Merrell, Aaron Burriss and more
Watch some of your favorite creator couples go head-to-head in this classic Newlywed Game. Contestants will answer questions to reveal which duo knows each other best — come cheer them on and see who comes out on top!
Participants
---