Slogo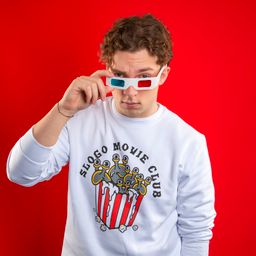 Hi, I'm Slogo and I make cool videos.
Community Track
The Power of Play
Duration: 1 hour
Location: Trending Stage presented by Ruby Gillman, Teenage Kraken
Thursday, June 22
5:30 pm - 6:30 pm
Featuring: Kelsey Dangerous, Smajor, Tubbo and more
If you enjoy quality time with your controller (or keyboard), this session is for you! Pop in to hear the biggest names in gaming talk about their favorite titles, this year's best releases, and what excites them most about the future of the industry.
Participants
---