Pierson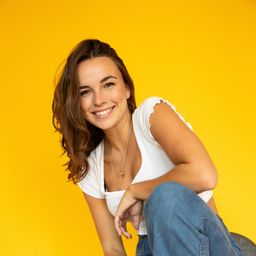 Pierson Wodzynski is a 23-year-old content creator who has grown her audience to over 20 million followers across social media in the past two years. Through her family-friendly comedic content and acting background, Pierson has established herself as a prominent digital creator and female entrepreneur.
Community Track
AMP World Takeover
Duration: 1 hour
Location: Arena
Friday, June 23
4:00 pm - 5:00 pm
Featuring: Brent Rivera, Lexi Rivera, Ben Azelart and more
Join your favorite squad all in one place! Anything can happen during this creator's choice session, so come prepared for fun.
Participants
---