Sneegsnag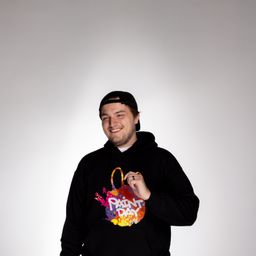 Sneegsnag is a variety Twitch streamer who does everything from gaming to true crime content on Twitch and YouTube.
Community Track
Thrills & Chills
Duration: 1 hour
Location: Spotlight Stage
Thursday, June 22
2:30 pm - 3:30 pm
Featuring: Lauren Ashley Beck, CelinaSpookyBoo, Peet Montzingo and more
If you love hearing about things that go bump in the night, you're not alone! Join these experts in morbid curiosity to discuss spooky, supernatural, and true crime content. Take a deep dive into what inspires these masters of macabre to cover specific stories, and how they keep their fans hooked on the genre.
Participants
---