Lala Sadii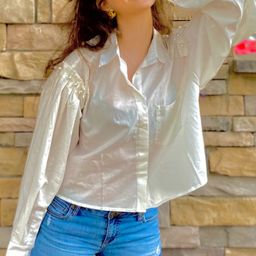 A 19 year old girl who is quirky, sweet, and has a loving heart but for some reason the guy she's obsessed with (Joshua) still doesn't like her. Even though she's a catch. Acting is her passion and dream; she acts like the main character every second of every day.
Community Track
Festival Dance Party: It Was Never A Phase, Mom!
Duration: 2 hours 30 minutes
Location: Festival Stage
Friday, June 23
7:00 pm - 9:30 pm
Featuring: Kyle Exum, Dtay Known, Lala Sadii and more
Pour your heart out on the dance floor at VidCon's Emo themed dance party. Wear your angst on your band t-shirt sleeve as you dance like there's no tomorrow in skinny jeans, studded belts, and of course, black eyeliner.
Participants
---
Community Track
Shattering the Digital Glass Ceiling
Duration: 1 hour
Location: Discover Stage Presented by Wondershare
Thursday, June 22
1:00 pm - 2:00 pm
Featuring: Victoria Browne, Tatyana Joseph, Lala Sadii and more
Join some of digital content's leading ladies as they reflect on what it's been like to be a woman online over the past year. Hear about the ups and downs, and the many ways these creators feel their content speaks to, encourages, inspires, and unites other women!
Participants
---