AustinShow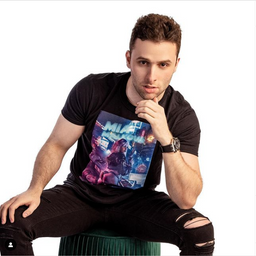 AustinShow (also written as Austin Show) is an American Twitch streamer, YouTuber, and television personality. He is known for hosting various talk and dating shows, including Love or Host. In 2022, he hosted the game show Name Your Price alongside Will Neff and JustaMinx on G4.
Community Track
I Dream of Streaming
Duration: 1 hour
Location: Trending Stage presented by Ruby Gillman, Teenage Kraken
Friday, June 23
2:30 pm - 3:30 pm
Featuring: AustinShow, Eret, Fuslie and more
If you've always wanted to turn your play into pay, this session is for you! You'll hear from the most popular names in streaming as they give you all the information you need to turn your gaming passion into your profession.
Participants
---