Ashley Ippolito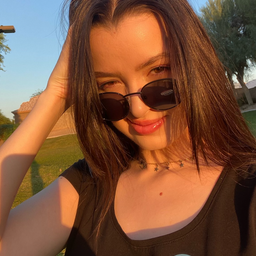 Ashley is a YouTuber whose channels (Ur Internet Mom Ash, Reacts by Ash, and Self Titled) have accumulated more than 1,000,000 subscribers collectively. She has become one of the most well known for reaction videos. With three separate YouTube channels, she will react to almost anything!
Community Track
Authenticity or TMI?
Duration: 1 hour
Location: Creative Lab Stage
Thursday, June 22
4:00 pm - 5:00 pm
Featuring: Ashley Ippolito, Allison Kuch, Jeenie Weenie and more
Audiences online truly feel like they know their favorite creators, but how much is too much to share? These creator powerhouses discuss what it's like to lead a highly-visible life, and what boundaries they set for themselves when it comes to talking about personal issues — if any.
Participants
---