lilsimsie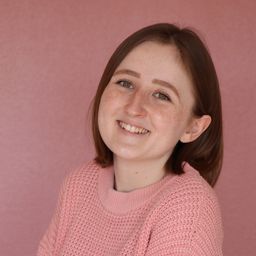 Born Kayla Sims and nicknamed "lilsimsie", Kayla was destined to be a Simmer. She is best known as a "cozy gamer" and for her obsession with The Sims. Beyond her content on YouTube and Twitch, Kayla is extremely passionate about using her platform for good. To date she has raised $1.5 million for charity.
Community Track
I Dream of Streaming
Duration: 1 hour
Location: Trending Stage presented by Ruby Gillman, Teenage Kraken
Friday, June 23
2:30 pm - 3:30 pm
Featuring: AustinShow, Eret, Fuslie and more
If you've always wanted to turn your play into pay, this session is for you! You'll hear from the most popular names in streaming as they give you all the information you need to turn your gaming passion into your profession.
Participants
---