Anthony Rivera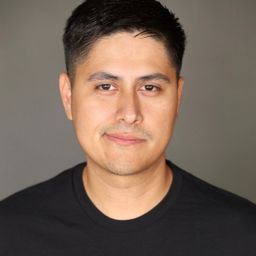 Anthony Rivera is a Pokemon Live streamer and TikToker who films fun and cool challenges on TikTok.
Community Track
Creating Communities
Duration: 1 hour
Location: Discover Stage Presented by Wondershare
Thursday, June 22
10:00 am - 11:00 am
Featuring: Eret, David Suh, spencewuah and more
The internet has given us more than just a place to consume content. Now more than ever, we can connect with others who share our interests, passions, and views. These dynamic creators will have an uplifting discussion about how they've used the things that make them unique to create communities that provide welcoming, safe spaces for their fans.
Participants
---
Community Track
Narrowing Down Your Niche
Duration: 1 hour
Location: The On Air Stage
Saturday, June 24
5:30 pm - 6:30 pm
Featuring: Anthony Rivera, sidneyraz, Shervin Shares
When it comes to finding your content niche, what makes you different is what makes you powerful! Join this panel of creators to find out how they turned their unique talents and interests into an engaged online following.
Participants
---