Kara and Nate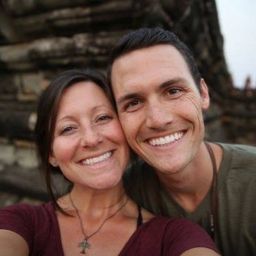 Kara and Nate have traveled to over 100 countries and are currently seeking out the most unique adventures around the world.
Community Track
Around the World in 60 Minutes
Duration: 1 hour
Location: Amplify Stage
Saturday, June 24
11:30 am - 12:30 pm
Featuring: Benjamin De Almeida (BENOFTHEWEEK), Alex Ojeda, Kara and Nate and more
Who's up for an adventure?! These creators have seen it all, inspiring wanderlust amongst their followers with content featuring dreamy destinations. In this panel, they'll share stories about their journeys and fill you in on how they turned their passion for travel into their business.
Participants
---