cuptoast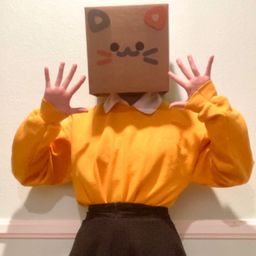 Crumb is definitely a cat with a box on its head! She loves to animate and draw cats for fun, and they are very happy to be here!
Community Track
Crown the Creators: Combination Illustration Creations
Duration: 1 hour
Location: Community Mainstage - Hall F
Saturday, September 30
11:30 am - 12:30 pm
Featuring: CircletoonsHD, Rebecca Parham (Let Me Explain Studios), The Odd 1s Out and more
Can these animators guess what their teammates are drawing? What would it look like if Pikachu was Shrek? See for yourself during this hilarious game where creators will bring the most ridiculous cartoon mashups to life!
Participants
---