Hannahxxrose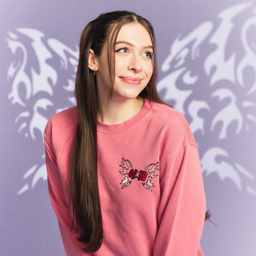 Hannah Rose is a female YouTuber and Twitch streamer who has captivated her audience due to her Minecraft and gaming content. Being a woman in gaming, Hannah is passionate about getting girls involved in the gaming space and creating a place where they feel welcomed.
Community Track
Girl Power
Duration: 1 hour
Location: Room 337/338
Saturday, September 30
10:00 am - 11:00 am
Featuring: Hannahxxrose, Astro Alexandra, Zahra and more
Join the conversation as panelists shed light on their experiences both as content creators and as women navigating the digital realm. This session will explore how we can help make the internet a more positive space for women, and how men can champion their fellow creators by actively promoting and centering women's voices in their content.
Participants
---