Hardstop Lucas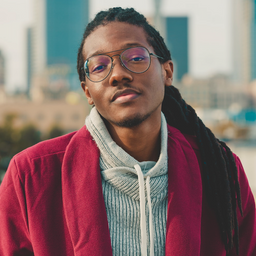 The Viral sensation Hardstop Lucas IS BACK! After being starring in Netflix's mini-series Netflix Dream Hardstop Lucas here ready to make you laugh, dance, sing along, and scream "I'm not playing these games"
Community Track
Funny Business: Behind the Scenes of Comedy Craftsmanship
Duration: 1 hour
Location: Room 339-342
Saturday, September 30
10:00 am - 11:00 am
Featuring: Ty G, Hassan Khadair, Hardstop Lucas and more
Join some of the funniest people online for a laugh-out-loud discussion on the art of comedy. Creators will discuss the viral moments that propelled them into stardom, and how they continue to incorporate their unique sense of humor into their content while keeping it fresh.
Participants
---