Yuri Lamasbella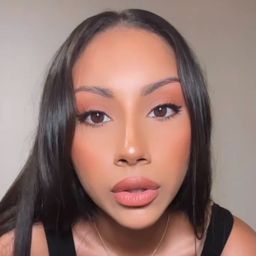 Yuri rose to internet fame by creating the "lost Kardashian". Kourntey, Kim, Khloe, you name it, she can impersonate them. Beyond her comedy sketches, she is a mother to her beautiful son and loves to create content around makeup and fashion.
Community Track
Crown the Creators: Spit Take!
Duration: 1 hour
Location: Room 339-342
Sunday, October 1
10:00 am - 11:00 am
Featuring: LaurenZside, Yuri Lamasbella, Lee McCall (LeeThe4th) and more
Which creator has the strongest poker face? Watch as these two teams go head to head to see who is able to hold in their laughter the longest. We're serving them so crazy content to react to, so you know it's going to be a fun and funny time.
Participants
---