Iván Marchant
VP at COMSCORE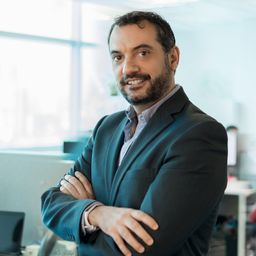 Ivan is VP of Comscore North Latam. He is Industrial Engineer of Pontificia Universidad Catolica de Chile and MBA of the Universidad Adolfo Ibañez Chile. More than 15 years of experience in Online and Offline Audience measurement, Research in our region.
Evolución audiovisual en México: de sus inicios hasta ahora by Comscore
Friday, September 23, 2022
10:00 AM - 10:30 AM
En México el video digital, el video short form, long form y streaming, juega un papel muy importante en la industria del del Marketing Digital. Aquí conoceremos la evolución audiovisual en México dirigida por Comscore.