Juanma Rowland
Founder & COO at SNAK!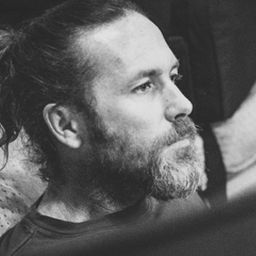 I am a creative futurist who lives with one foot in research, and the other in experience. My goal is to help businesses attempt to systematically predict the future, create products that bridge the digital/analog entertainment gap, and make these products commercially viable.
El futuro de la monetización del contenido digital
Friday, September 23, 2022
2:20 PM - 2:50 PM
El Creator Economy cada vez es un segmento más y más robusto, pero los creadores de video digital están en una encrucijada. Desde el creador más chico de video corto que se le paga mediante un fondo que no crece en paralelo a los ingresos de la plataforma, hasta productores que aceptan vender su IP a plataformas por un solo pago cuando antes tenían ingresos de cines, dvds, televisión y más. ¿Cuál será el futuro de la monetización para los creadores de video digital? En esta plática Martín Domínguez experto en contenido digital y un panel de creadores, plataformas e innovadores imaginarán el futuro del contenido digital y su compensación.