Daniel Ramírez
Director General at La Neta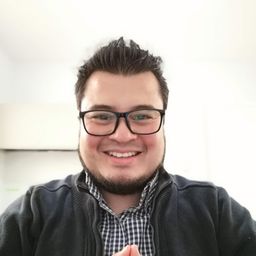 Daniel is CEO of La Neta Mexico, one of the most innovative companies that generates content and brings creators closer to brands.
He works in the IT area and this gives him another point of view about content creation and social media publishing.
Her mission is to help brands together with creators to generate the best content to boost their reach.

Marketing: crear para influenciar
Friday, September 23, 2022
12:50 PM - 1:20 PM
El marketing digital se transforma y ahora se personifica en en el marketing de influencia, en el que los creadores de contenido toman gran protagonismo, conectando a la audiencia con las diferentes marcas a través de sus experiencias, sinceras, orgánicas, creando una idea que impulsará a las empresas. Ven y conoce los beneficios del marketing de influencias del que todos están hablando.