Yuwei Gu
Content Growth Manager LatAm at Kwai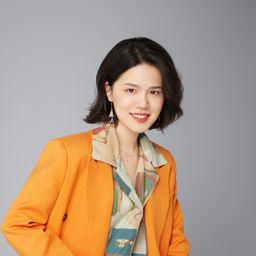 Content Growth Manager, is responsible to oversee all the content production engagement within the creator base in Spanish speaking latam.
¿Quieres hacer tu Telenovela de formato corto?
Saturday, September 24, 2022
1:30 PM - 2:00 PM
Únete a los expertos de Kwai que te ayudarán a crear una telenovela en solo un minuto, te darán tips y recomendaciones de como grabarlo y como editarlo.