Alejandro Ramírez
CEO - Co-Founder at Mis.Fans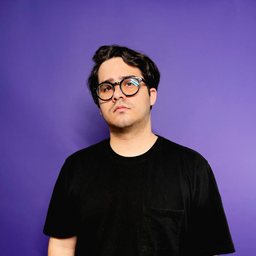 Alex is the CEO and Co-Founder of MisFans, he is passionate about building products that have an impact on people.
Cómo las nuevas tecnologías abren espacios al crecimiento de la industria
Friday, September 23, 2022
3:50 PM - 4:20 PM
Los tiempos han cambiado y se ha vuelto más sencillo comunicar, por eso cada vez más personas emprenden su camino como creadores de contenido. La democratización de la tecnología ha logrado una nueva generación de influenciadores, más cercanos, más accesibles y de rápido crecimiento. Estos son los que hoy contribuyen al éxito de las grandes marcas y marcan pauta entre la audiencia.