Blesiv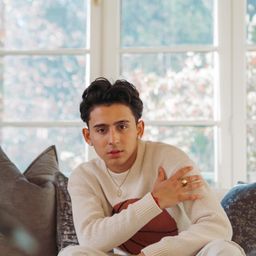 Alex is a 21-year-old social media creator who loves to portray his personality through his content. Alex has been doing social media for seven years now and loves to create content with his friends and family.
Community Track
The Responsibility of Representing a Community
Duration: 1 hour
Location: Amplify Stage
Saturday, June 24
5:30 pm - 6:30 pm
Featuring: Drew Afualo, naomiheartsxo, KeemoKazi and more
Due to their substantial following, creators often take on the responsibility of being representatives of their communities. Fans see pieces of themselves in the creators they admire, and creators recognize this as an opportunity to build trust and give a voice to their audience. Listen in as they discuss the implications of being in this position, and how they navigate their role in leadership.
Participants
---