Lexi Rivera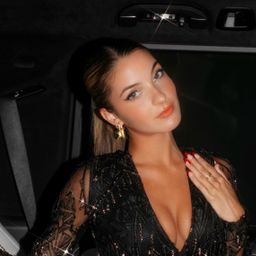 Lexi Rivera is a 21-year-old social media star with over 40 million followers. Lexi is a lifestyle and family-friendly content creator with an impressive gymnastics and dancing background. In the past year, Lexi received a nomination for The Kids Choice Awards in the "Favorite Female Creator" category as well as the "Creator of the Year" category of the Streamy Awards.
Community Track
AMP World Takeover
Duration: 1 hour
Location: Arena
Friday, June 23
4:00 pm - 5:00 pm
Featuring: Brent Rivera, Lexi Rivera, Ben Azelart and more
Join your favorite squad all in one place! Anything can happen during this creator's choice session, so come prepared for fun.
Participants
---