Aphmau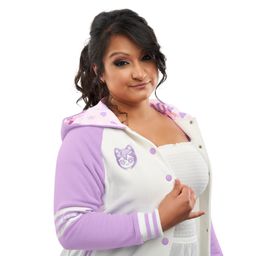 Aphmau is one of the most recognizable names in the YouTube Gameverse. The recently crowned "Queen of Minecraft", Aphmau is the top Minecraft channel on YouTube, and one of the top female content creators across all gaming channels.
Community Track
Aphmau's First Panel
Duration: 1 hour
Location: Discover Stage Presented by Wondershare
Saturday, June 24
2:30 pm - 3:30 pm
This is Aphmau's FIRST PANEL at VidCon! Aphmau and her friends are excited to talk YouTube, discuss voice acting, and have fun while giving you some interesting tips for surviving this crazy YouTube world! Get to know her more during this fun and exciting session!
Participants
---