Infinite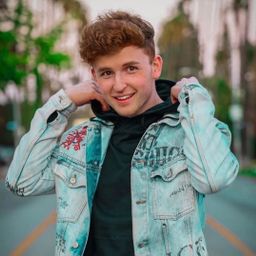 Caylus, best known online as Infinite, is the second-largest creator of reaction-based content and one of the fastest-growing gaming creators.
Community Track
Lifestyle Content: The Art & the Impact
Duration: 1 hour
Location: Amplify Stage
Thursday, June 22
10:00 am - 11:00 am
Featuring: Lexi Hensler, Kiera, Infinite and more
There's something exhilarating about getting a glimpse into the lives of our idols. From inspirational to educational to relatable, lifestyle content offers the opportunity for creators to connect with their fans across a broad spectrum of interests and themes. Sit down with these panelists for a look at the pros and cons of sharing your life online and how this personal approach creates engaged communities.
Participants
---