Hayden Hillier-Smith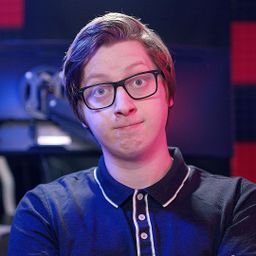 Hayden Hillier-Smith is an industry leader in online editing. He has edited for top-name talent like Logan Paul, Sam & Colby, Alex Wassabi and many more. Now he his spilling the beans on how YOU can edit like the pros.
Community Track
Masters Without A Script
Duration: 1 hour
Location: Creative Lab Stage
Saturday, June 24
4:00 pm - 5:00 pm
Featuring: Hayden Hillier-Smith, Michelle Khare, Jovenshire and more
In the crowded digital space, these creators know how to stand out using unscripted content to make authentic connections with their audience. Learn how they shape their videos, from concept to completion.
Participants
---