TinaKitten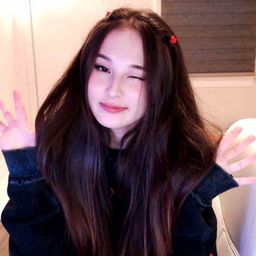 Tina is a popular Korean American content creator living in California. She is recognized for her positive and upbeat attitude, which accounts for many sweet and witty interactions with friends and creators she collaborates with. On her Twitch stream, Tina plays a variety of games with friends, shares her art skills with drawing streams, and checks in with her audience to always make sure they're enjoying their stay.
Community Track
Gamers vs Animators
Duration: 1 hour
Location: Trending Stage presented by Ruby Gillman, Teenage Kraken
Saturday, June 24
4:00 pm - 5:00 pm
Featuring: BoomerNA, King Science, Tubbo and more
Whether they're quick-with-their-keyboard gamers or smooth-with-a-storyboard animators, it's all hands on deck when these creators face off in a showdown of the skills. The name of the game? Not even they know! Strap in for a surprise and get ready for the head-to-head you didn't know you needed in your life.
Participants
---