Zhong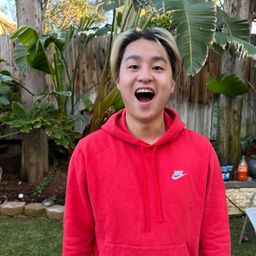 Zhong is a fun individual that lives a crazy lifestyle and does some of the craziest and most fun challenges ever! And he loves food.
Community Track
A New Challenger Approaches!
Duration: 1 hour
Location: Discover Stage Presented by Wondershare
Friday, June 23
11:30 am - 12:30 pm
Featuring: Ian Boggs, Michelle Khare, Zhong and more
Whether they're tackling the internet's most viral trends or pioneering their own, these creators love a good challenge! Join them as they discuss how they prepared for their biggest challenge videos and find out what they'll take on next.
Participants
---