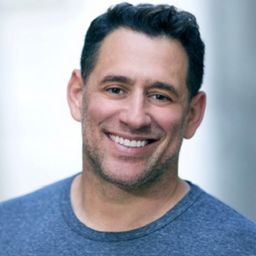 Josh Nasar Is a TV host, standup comedian, and social media personality. He has hosted TV shows for ESPN, MTV, and the highly acclaimed, "What's My Car Worth" for Discovery Networks. He also acted on the final two seasons of Sons of Anarchy. In 2023 Josh's TikTok, Instagram, YouTube, Snapchat and Facebook blew up with over 6.1 million followers and more than 3.2 billion views.
Creator Track
How to Turn Likes into Buys as a TikTok Shop Creator
Duration: 45 minutes
Location: Room 211AB
Friday, June 23
11:00 am - 11:45 am
Featuring: Sylvie Esmundo, Ginger Ladd, Josh Nasar and more
Sponsored. Join top e-commerce creators in this session sponsored by TikTok Shop for a discussion on creating successful partnerships and campaigns that benefit both creators and brands. Learn how to create engaging content, negotiate partnerships, and measure campaign success on the platform.
Participants
---