JOIN IN. HANG OUT. PLAY ON.
We have the biggest creators and a schedule packed with activities and sessions celebrating digital media and its most enthusiastic fans. All that's missing is you! Experience the magic of VidCon with the Community Track and make memories that will last a lifetime with new and old friends alike.
THE COMMUNITY TRACk IS PERFECT FOR YOU IF. . .
You're excited about celebrating the digital media community, its diversity, and its impact on entertainment and culture.
You want to listen to your favorite creators discuss their journeys, share lessons they've learned, and interact with fans IRL.
You want to spend quality time with your friends, meet new ones, and build your social circle.
You believe in the power of digital communities to drive positive change and want to be a part of the conversation.
You enjoy exploring the various niches within the content creation world, from gaming and vlogging to art and lifestyle, and want to dive deep into your specific area of interest.
It's your first time at VidCon and you want to get a better idea of what the event is all about.
ENJOY THESE PERKS WITH YOUR COMMUNITY TRACK TICKET
Enter Meet & Greet Matchmaking for your chance to meet and get a photo with your favorite creator!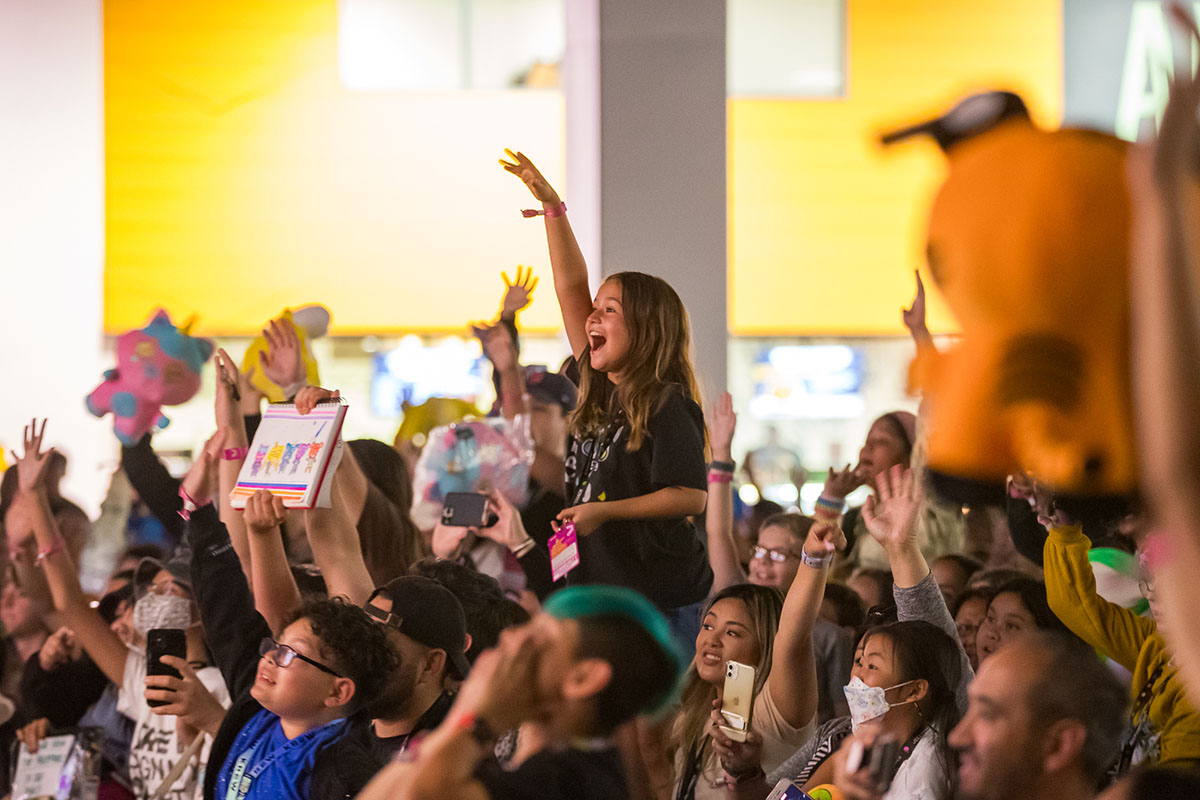 Get to know our Featured Creators better with informative panels, cheer them on during exciting games, and ask all your burning questions at Q&As.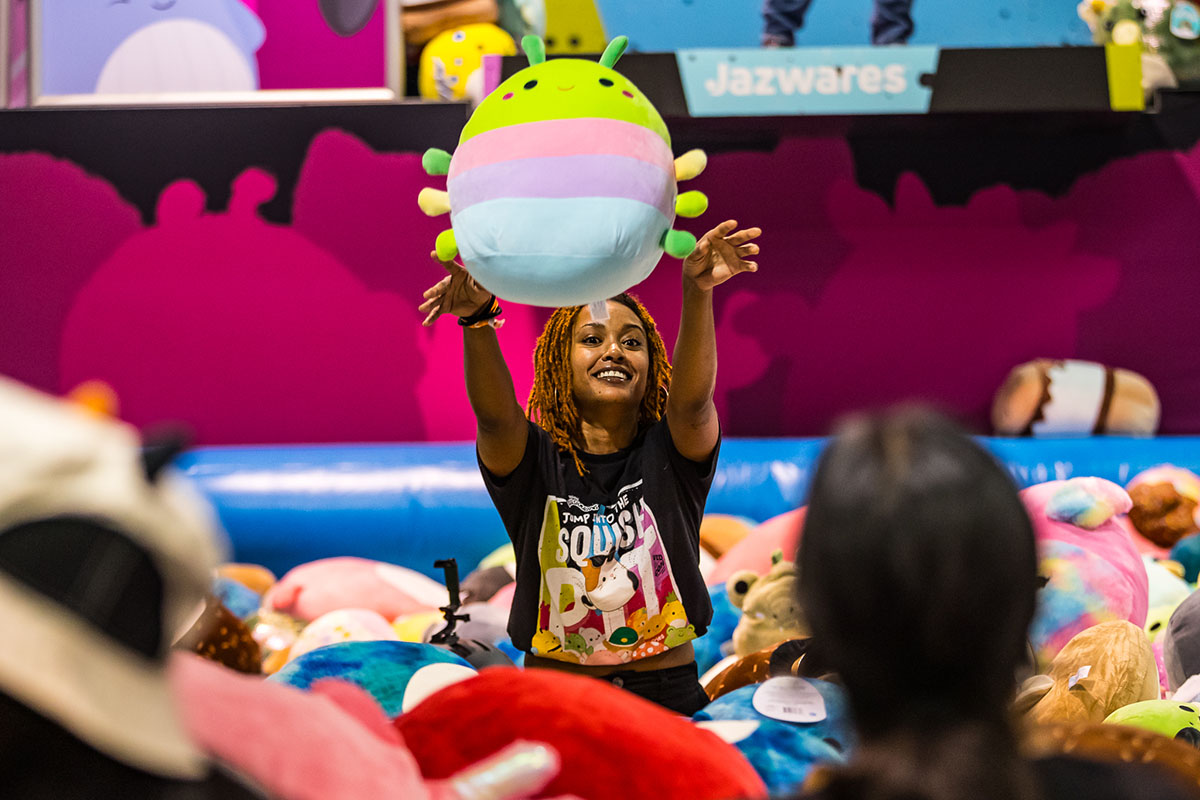 Collect swag, win prizes, snag creator merch, relax and recharge in the lounges, and dive head first into the many fun and interactive activities in our Expo Hall.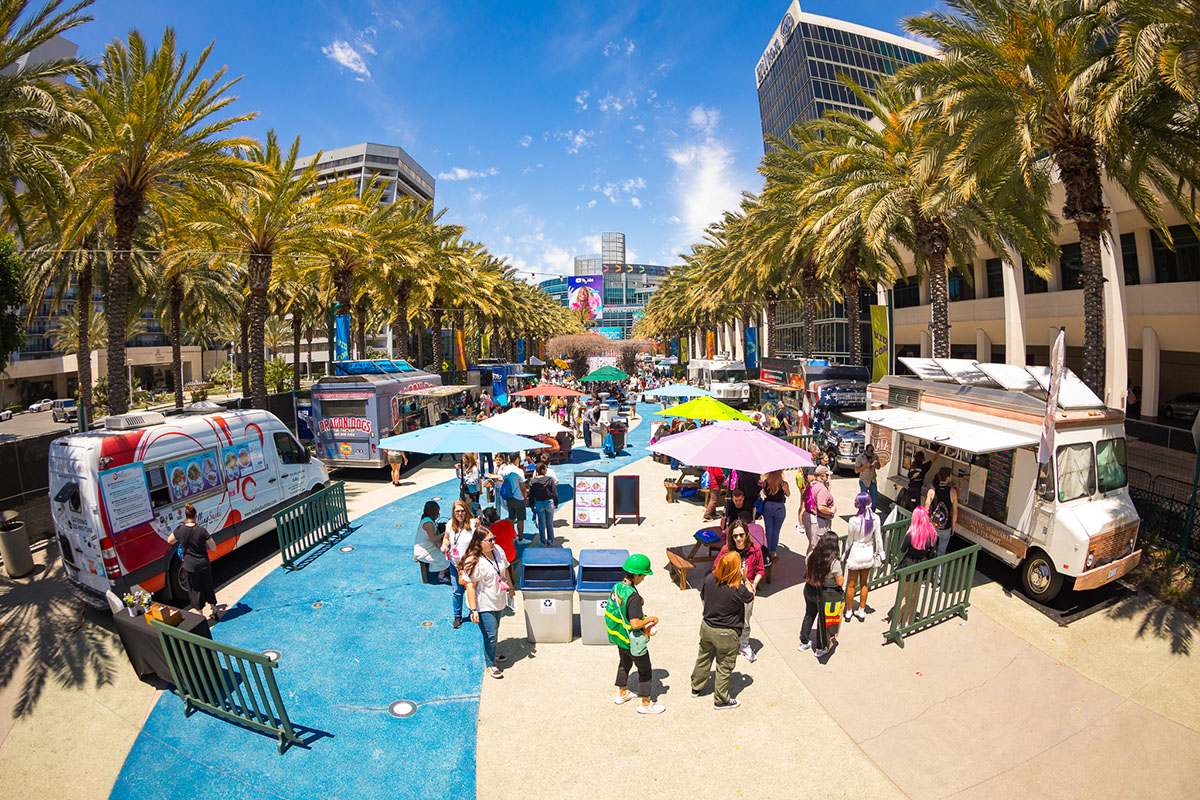 Hang out, meet new friends, enjoy programming, and grab a delicious meal at the food trucks in the Festival Area.
Watch exhilarating live performances featuring your favs and attend evening shows.
COMMUNITY TRACK
SINGLE-DAY TICKETS
Can't make the full event? No problem! With a Single-day Friday or Saturday ticket, you can enjoy the fun of VidCon's Community Track in just one day. Please note: Single-day tickets do not offer access to Meet & Greet Matchmaking.
Still not sure? See what past attendees had to say about the magic of VidCon's Community Track.